4 months ago
The American (RT 65%)
We send Dave off to his honeymoon with thoughts of George Clooney.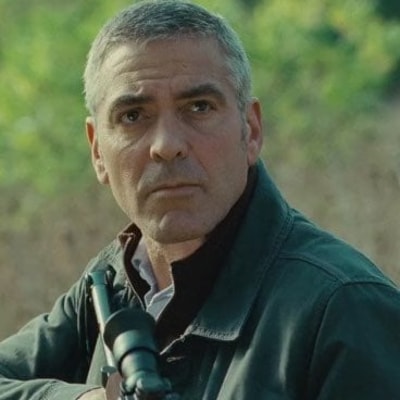 Happy Fourth of July!
To celebrate all that is America we present to you:
George Clooney (a Kentuckian at that!)
Big asses (no matter that state they are great!)
And a picnic (between people who want to kill each other!)
Also with the numbers dwindling on this podcast we threaten our remaining listeners by switching from the Sight and Sound list of the greatest films ever made to... every hobbit movie ever made on the IMDb Top 250. Download this episode many times to stop this madness and to keep you away from family and friends that you perhaps don't much care for. Better yet show your appreciation for them by taking all of their devices and downloading this very episode. Happy birthday America!
Support what we do on Patreon with early access and bonus episodes covering the new releases of the month!
Subscribe on Apple Podcasts/Spotify/Google Podcasts/Amazon Music
Twitter @offscreendeath Instagram @theoffscreendeath
Letterboxd: @daveagiannini and @projectingfilm
Find out more at https://offscreendeath.pinecast.co
This podcast is powered by Pinecast.