6 months ago
John Wick: Chapter 4 (#1 Wick for the Critics)
The people of Rotten Tomatoes like their Keanu long.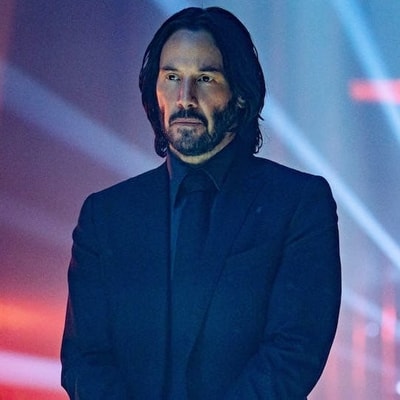 One host gets married and decides to travel the globe like Keanu.
Maybe not exactly like Mr. Reeves does in the new release JOHN WICK: CHAPTER 4 but mostly the same. (In his mind.)
We play a little would you rather starting with Charles Bronson leading into Arnold in his COMMANDO days and debating on if we should chuck our format and just watch more Keanu in SPEED next week. The correct answer is alway SPEED so stick around to see what we film we punish ourselves (and you the listener) with next. Enjoy!
Support what we do on Patreon with early access and bonus episodes covering the new releases of the month!
Subscribe on Apple Podcasts/Spotify/Google Podcasts/Amazon Music
Twitter @offscreendeath Instagram @theoffscreendeath
Letterboxd: @daveagiannini and @projectingfilm
Find out more at https://offscreendeath.pinecast.co
This podcast is powered by Pinecast.