8 months ago
Black Girl (Sight and Sound #98)
Not quite as funny as OFFICE SPACE.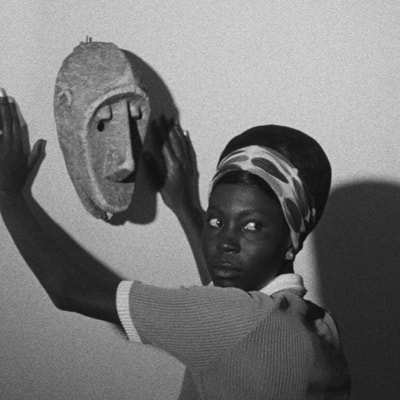 This is not a happy story, it's probably Dave's fault.
Actually, it's because of Sight and Sound and their ridiculous list. We had no choice, except not to do a podcast, and good luck getting that to happen. We take a look at a movie that one of us owns (nerd) but neither of us have seen.
This one gets a little serious when talking about representation and streaming, but we manage to still keep it light. After all, Mike is apparently the eponymous Black Girl. Who knew?
Join us as we talk for about half the runtime of BLACK GIRL (relax, the movie is only an hour.)
Support what we do on Patreon with early access and bonus episodes covering the new releases of the month!
Subscribe on Apple Podcasts/Spotify/Google Podcasts/Amazon Music
Twitter @offscreendeath Instagram @theoffscreendeath
Letterboxd: @daveagiannini and @projectingfilm
Find out more at https://offscreendeath.pinecast.co
This podcast is powered by Pinecast.